A custom electronics enclosure is the answer if you want an enclosure that is a perfect fit and finish for your product.
At CDT we design, prototype and manufacture plastic electronic enclosures for industrial, outdoor, electrical, electronic and marine environments that protect sensitive electronic and electrical components.
Check out our plastic electronic enclosure case studies.
Check out this custom, plastic waterproof enclosure which we manufactured for an existing…
---
Need a cost-effective electronic enclosure?
Our cost-effective, electronic enclosures require no tooling which means no big, upfront expense of having to have upfront expensive plastic moulds. Costs are kept down and turnaround times are quicker.
The tool-free manufacturing process we use allows design changes to happen on the fly as changes can be easily accommodated. This makes the whole process more flexible and allows prototypes to be developed with rapid turn-around times. We can fabricate custom electronic enclosures with no minimum order quantities, either prototype enclosures or small to medium runs of up to 10,000.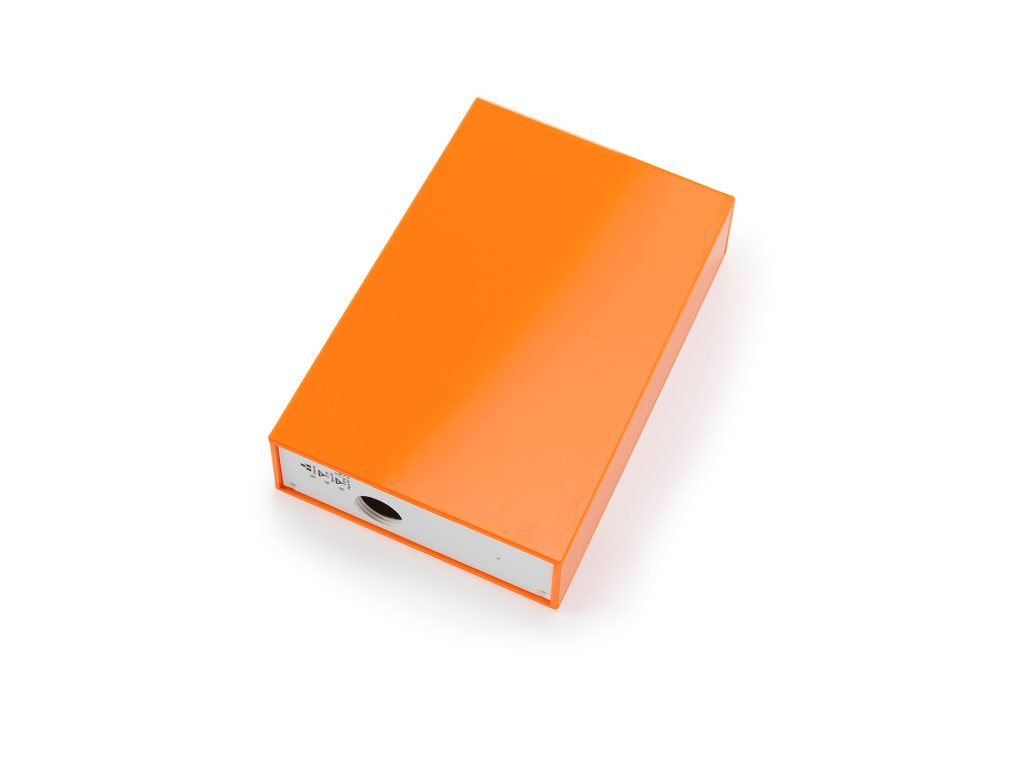 ---
Popular custom electronic enclosures we manufacture in the UK include
See what our electronics enclosures customers say
---
Why use CDT?
As one of the UK's leading custom electronic enclosure manufacturers our expert team will work with you to design, prototype and manufacture an electronic enclosure to meet your requirements. At our factory in Brackley, Northamptonshire to create custom, high-quality, plastic electronic enclosures.
So, if you are looking for quality, bespoke electronic enclosures – talk to us. Alternatively, for more information see our FAQs about custom electronic enclosures and casings.
---
What next?
Why not come and visit us at our facilities in Brackley. Be inspired and get ideas for your next electronic enclosure project. You can see the process in action, meet our team of plastic fabrication experts and browse our extensive product gallery. Alternatively, we are happy to visit you to find out about your enclosure requirements.
alk to us without obligation. We are happy to chat through your requirements and assess whether our custom electronics enclosures are a good fit for you. Call us on 01280 845530, or contact us, or email us at sales@cdt123.com.
---
Get an electronics enclosure quote today!
We'll put together a quote for your plastic custom enclosure and work with you to get started on your project. Let's build something together.
---
CDT has been a key supplier to us for many years and is our 'Go-To' supplier when we need an innovative approach to the products we design. CDT is forward-thinking and proactive and offers practical sustainable solutions to our design concepts. Through mutual collaboration, we have been able to redesign a current product resulting in reduced material cost, improved production process and increased efficiency.
With the flexible approach that CDT has to our ever-changing requirements. I know that CDT will react quickly to our demands ensuring that we can, in turn, meet our customer expectations.
The relationship we have continues to grow and we look forward to working with CDT for the foreseeable future.'
Jo S, Purchasing Manager
Automotive Sector, Leeds