Trusted Plastic Fabrication Experts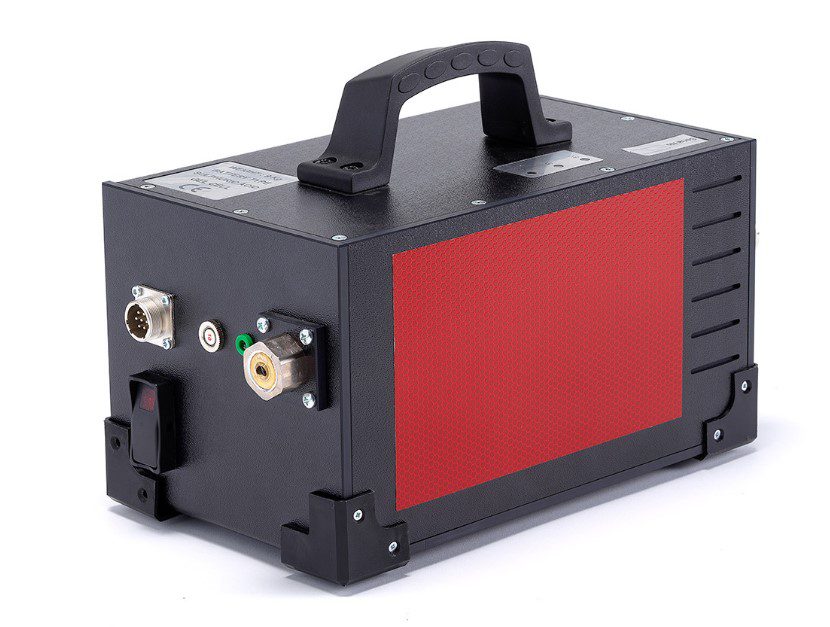 Since 1986 we have been the go-to plastic fabrication company in the UK for prototypes and low-volume enclosures, parts, covers and casings batches. As expert plastic fabricators, we produce quality prototype enclosures and casings for a wide range of uses.
Our in-house manufacturing facilities in Brackley use CNC machining and laser cutting to efficiently cut, drill, polish, bend, bevel, turn and shape large rigid sheets of plastic into close tolerance, cost-effective enclosures, parts, covers and casings.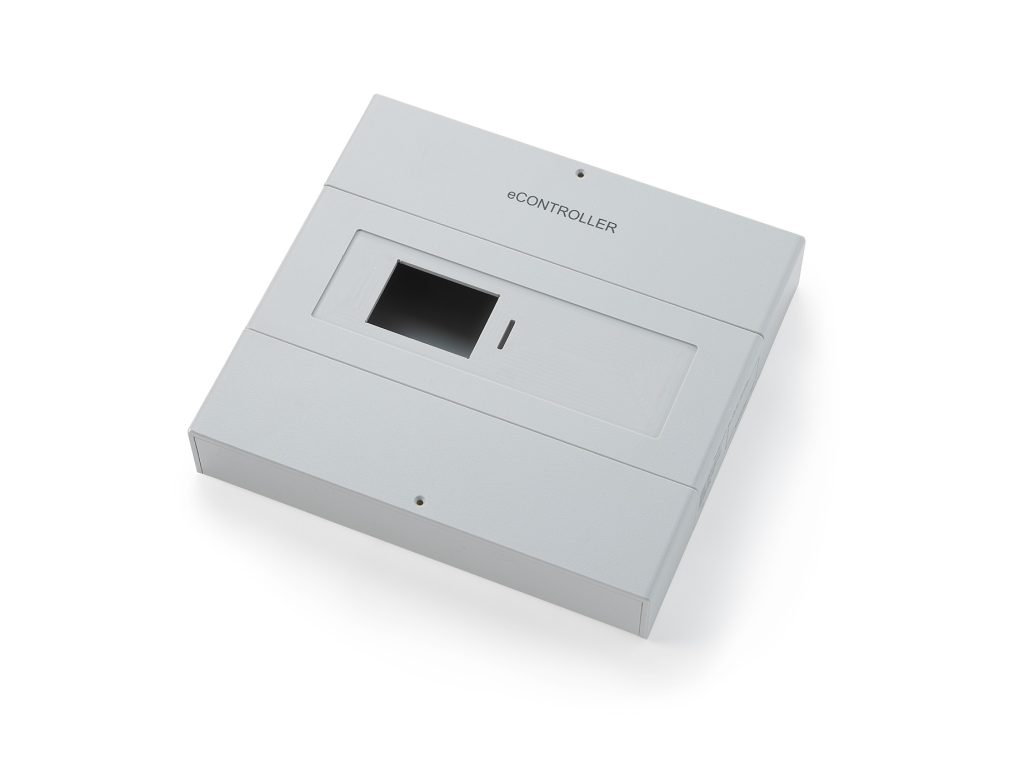 As we use no tools or expensive moulds there is no big, upfront expense of having a tool made. Plus, design changes can be easily accommodated and happen on the fly, so turnaround times are quicker. Also means you are not stuck with an expensive, obsolete injection mould if the model or technology is upgraded.
Looking for inspiration? Check out our plastic fabrication case study gallery.
---
Quality, Made-to-Order Plastic Fabrication
As plastic fabrication and machining specialists for over 35 years, we have enabled a wide range of made-to-order plastic enclosures and custom electronic boxes, especially weatherproof and IP rated. See what our plastic fabrication customers say.
We serve a wide variety of UK customers with different design challenges and usage requirements. We are proud of our professional, proactive approach and the way we work in partnership with our customers at every stage of the project. So, no matter the shape, size or application of your plastic fabrication project, we can provide you with the most appropriate solution tailored to your bespoke needs. Do get in touch.
---
Why Use CDT?
We can efficiently cut, drill, rout, polish, bend, mould, bevel, turn, stick and shape large rigid sheets of plastic into custom designs. And we work closely with you to ensure your enclosures, housings and casings are suitably weatherproof or waterproof as required. Also offer UV resistant and flame retardant plastics composites.
no MOQs or tooling costs
close tolerances so parts fit closely together to prevent ingress of solids and liquids
fast turnaround times
cost-efficiency for low quantities
ease of assembly
the flexibility of design – made to order and customised for your specific needs
We specialise in producing parts and enclosures for use in completing electronic, industrial, marine and electrical products rather than fabricating end products.
---
What is Plastic Fabrication?
Plastic sheet fabrication is the process where a plastic sheet is folded, welded or bonded in the manufacture of bespoke plastic parts or enclosures. This precise process bends the plastic sheet into specified shapes by applying heat. Holes and bosses can also be added for potential lids, hinges, doors, mounting elements, power access, screens and cameras.
FYI there are a variety of plastic fabrication methods available, each method has its advantages and disadvantages. Some methods are better suited for certain types of parts, the budget or the volume required.
---
What Next?
Why not come and visit us at our facilities in Brackley north of London. Be inspired and get ideas for your next plastic fabrication project. You can see the process in action, meet our team of plastic fabrication experts and browse our extensive product gallery. Alternatively, we are happy to visit you to find out about your enclosure requirements.
Email your CAD file or drawing along with a specification to sales@cdt123.com or call us on 01280 845530 to discuss your requirements. Alternatively, contact us and we will be in touch.
---
Get a plastic fabrication quote today!
We'll put together a quote for your custom plastic enclosure project and work with you to get started on your project. Let's build something together.
---
As medical enclosure specialists, we were the obvious choice to design and manufacture…
'Delighted to recommend plastic enclosure manufacturers, CDT in Brackley. We have been working with Ian and the team for 4 years, designing and building charging racks, chip and pin cradles and the latest being cash till converter. They work to high standards and provide a proactive, professional custom design and build service. Their attention to detail (ATD) is second to none!
We knew what we wanted but after sitting down with the design team at CDT it was clear that their input was invaluable and working together ensured we ended up with more than we had ever imagined.'
Oliver W, Corporate Services Manager, Technology Support Company
Dudley, West Midlands