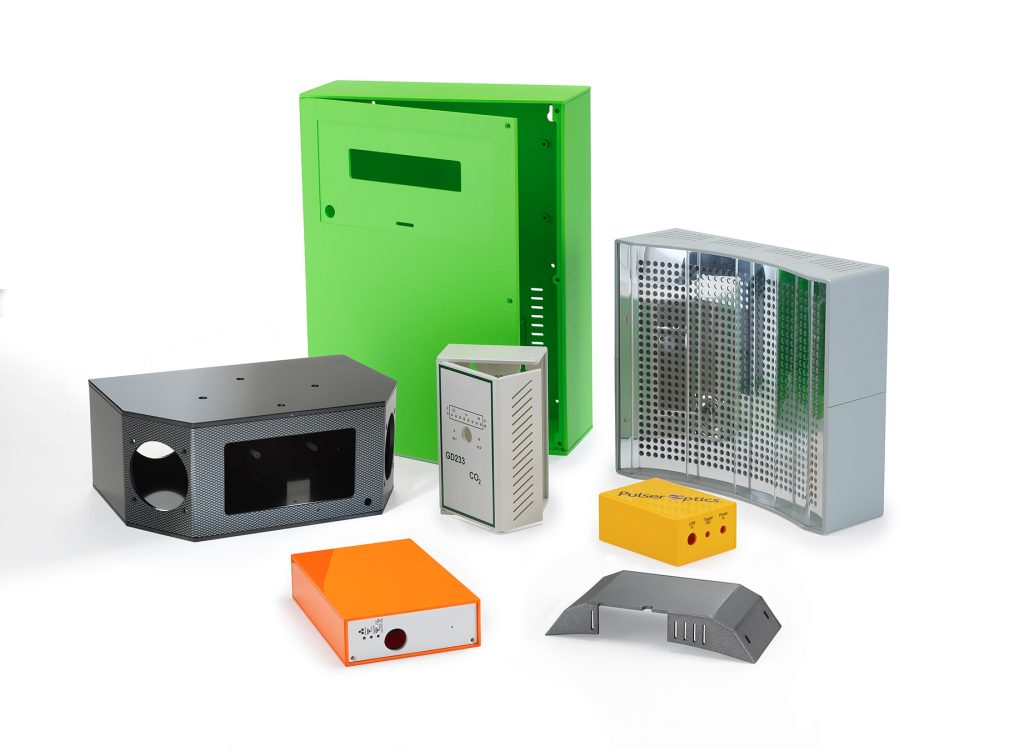 As experts in plastic prototype fabrication and plastic machining since 1986, CDT has created thousands of plastic prototypes across a number of industries and applications for customers across the UK.
We offer high-quality plastic prototyping, rapid tooling and low-volume manufacturing services to support your product development journey.
Call us on 01280 845530 to find out more.
---
Check out our FAQs and gallery of case studies.
---
Plastic Prototype Fabrication Expertise
At CDT we deliver high-quality, cost-effective plastic prototypes so that you can test their form and function to ensure they meet your requirements before we start the manufacturing process.
Our plastic prototyping service combines design and manufacturing expertise with precision manufacturing technologies to provide you with the perfect solution for your plastic prototypes and low-volume needs. We can develop a prototype from a sketch. Working collaboratively our highly skilled, experienced team adds value to the process to create a finished and assembled prototype that validates the fit, form and function of the design, ensuring it meets the technical and business objectives.
---
Why use CDT for your plastic prototype fabrication?
We are known for our high-quality bespoke plastic fabrication service. With over 35 experience in prototype fabrication, we have honed our skills and service so that we deliver on budget and on schedule.
Our expert, friendly team can help identify and eliminate design flaws and provide input into the best manufacturing and finishing processes for your project. You can enjoy peace of mind knowing that you have an expert to guide you through the process.
Rapid prototype turnaround times – our tool-free manufacturing process means design changes can easily happen on the fly and prototypes are developed quickly. There are no inflexible, expensive moulds or tooling needed thus costs are kept down and turnaround times speeded up.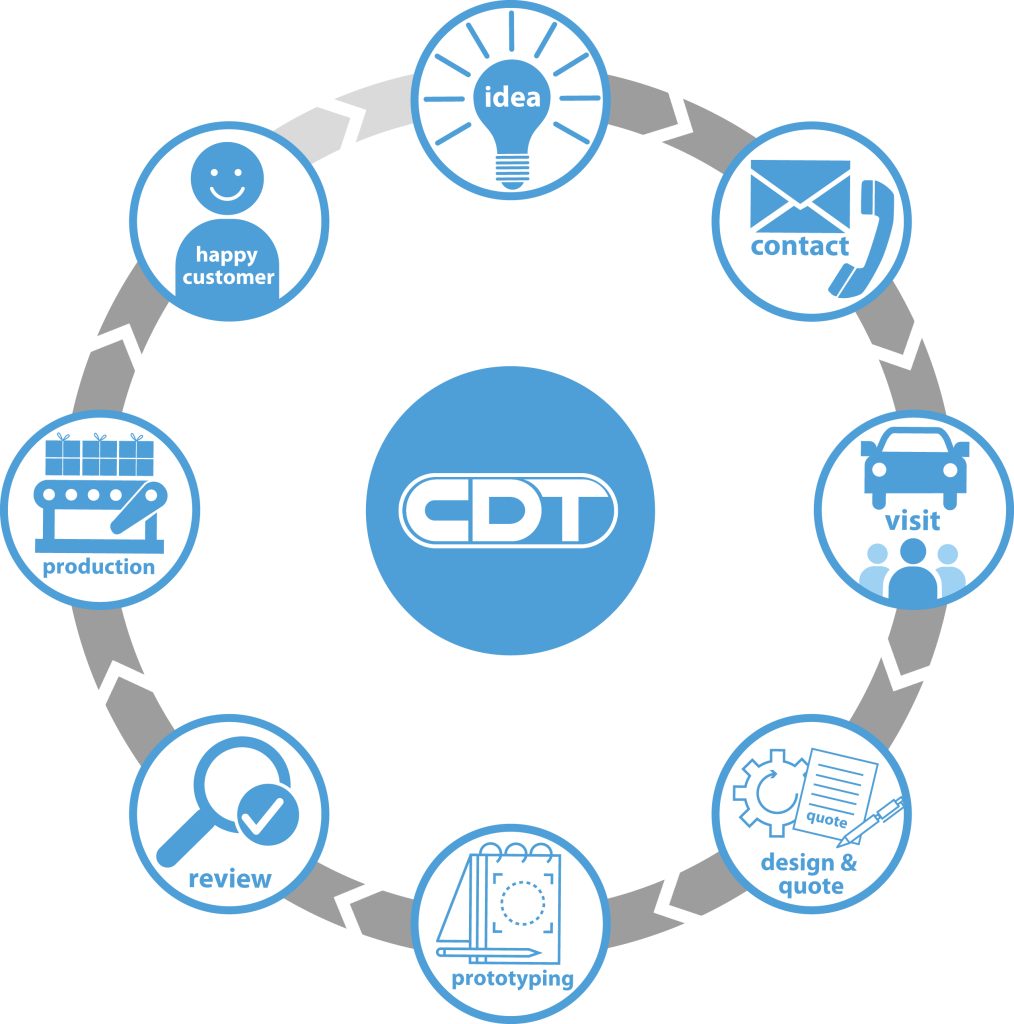 Using our effective 8-point process pathway we manufacture and assemble your prototypes to your specification to create products for complex industrial, electronic, electrical, and marine applications.
We work with customers from the UK and Europe across sectors including medical, life sciences, automotive, energy, instrumentation and general electronics.
So, whether you need plastic prototype fabrication, small batches or production runs, we can help you produce quality plastic components and enclosures.
---
What Next…
We welcome customers and prospective customers to visit our facilities in Brackley, between Banbury and Milton Keynes. Come and visit us and get inspiration for your next plastic prototype project. You can see the whole process in action, meet our team of plastic fabrication experts and browse our extensive product gallery. Alternatively, we are happy to visit you to find out about your enclosure requirements.
Get in touch with a CAD file or drawing along with a specification and our expert team will help you select the right materials to ensure you have the best solution for your project. Call us on 01280 845530 or email us at sales@cdt123.com.
---
Check out what our customers say about our prototype fabrication services.
---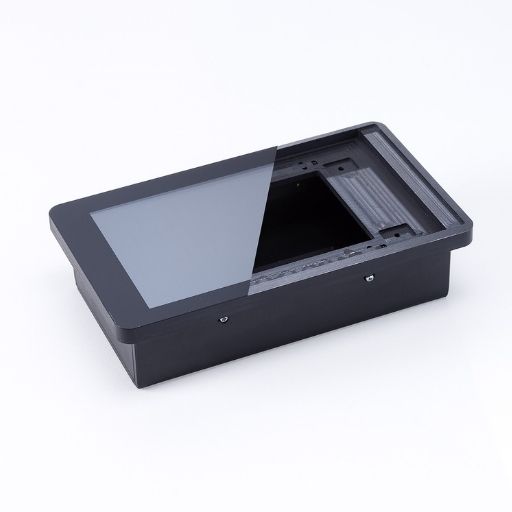 'Having worked with Custom Design Technologies for many years; they've proved themselves to be creative and innovative in design while working at a fast pace to deliver a very high-quality product.'
– Bruce M, Operations Manager, Telecomms Technology Specialists, London