Our expert team of specialists
At Custom Design Technologies (CDT) our expert team is made up of experienced designers, engineers and manufacturing operatives. From our headquarters in Brackley between Northampton and Oxford, we love making the complex simple and sharing our enclosure knowledge so that 'things' work better.
---
Meet the senior team at CDT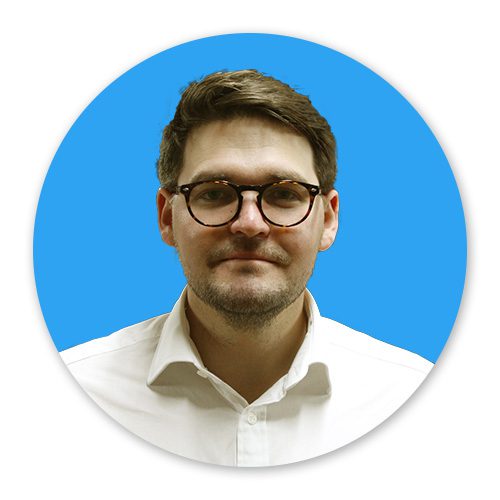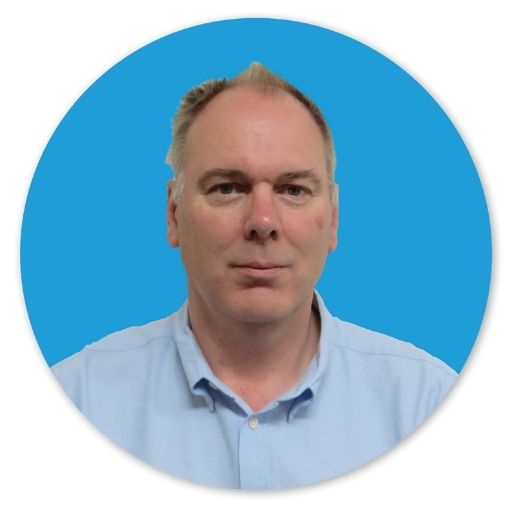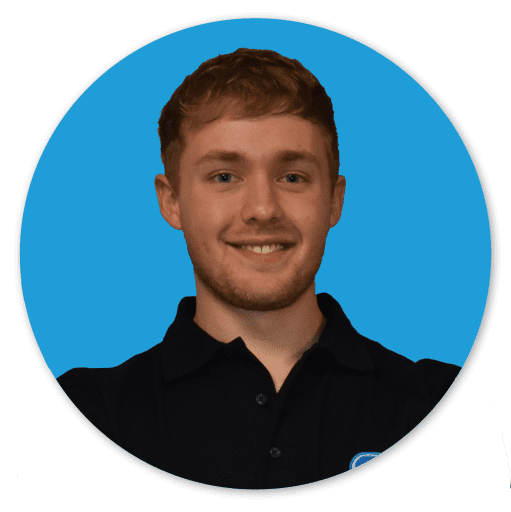 ---
Technical expertise and outstanding customer care
We have a wealth of custom plastic enclosure design, manufacture and assembly experience in the CDT team from across a range of sectors. Since 1986 we have provided technical expertise with outstanding customer care to customers across the World.
Our company mission is to exceed our customer's expectations in quality, customer care and innovation through our commitment to continuous improvement. Check out what our customers say about us.