If you need quality waterproof boxes for your electronics, we can help. Established in 1986, CDT fabricates plastic waterproof electronic boxes to meet your specific needs and safely house your electrical or electronics components.
Using our extensive experience, flexible tool-free technology and special gaskets, glands, blind inserts, potting and hoods – we keep your sensitive electronics safe from water and dust ingress.
---
Check out our custom plastic box case studies.
As medical enclosure specialists, we were the obvious choice to design and manufacture…
---
Custom Waterproof Electronic Boxes Offer:
A made-to-measure waterproof electronic box offers multiple benefits over standard off-the-shelf boxes. It is custom-designed to house electronic components no matter what size, style, brand or configuration you require.  
Also, a custom design can reduce space/size redundancy by clever placement of components thus using the space more efficiently. This often creates a neater, more streamlined box.
Whatever the usage, PCB size, screen shape or mounting requirements – we can design, prototype, manufacture and assemble waterproof electronic boxes here in the UK all under one roof at our facilities in Brackley.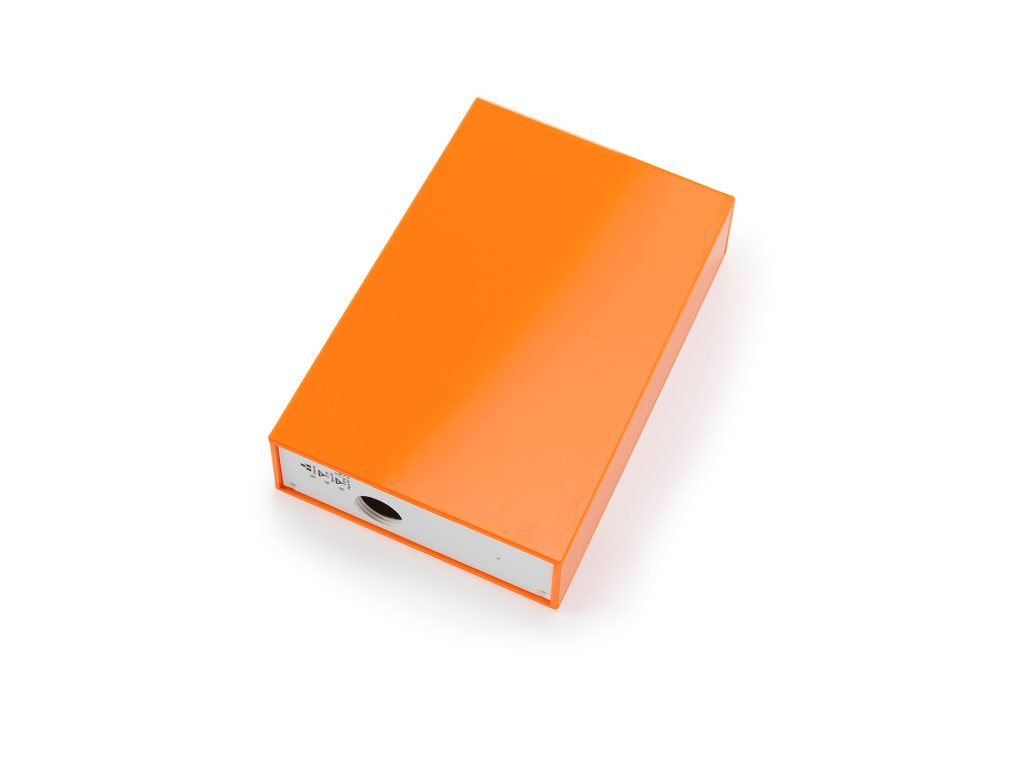 We also offer UV resistant and V-0 flame retardant plastics plus a choice of screen printing, digital printing, RFI shielding and decorative paint finishes. Why not check out our popular PCB assembly services.
---
Why Use CDT for your Weatherproof Boxes for Electronics?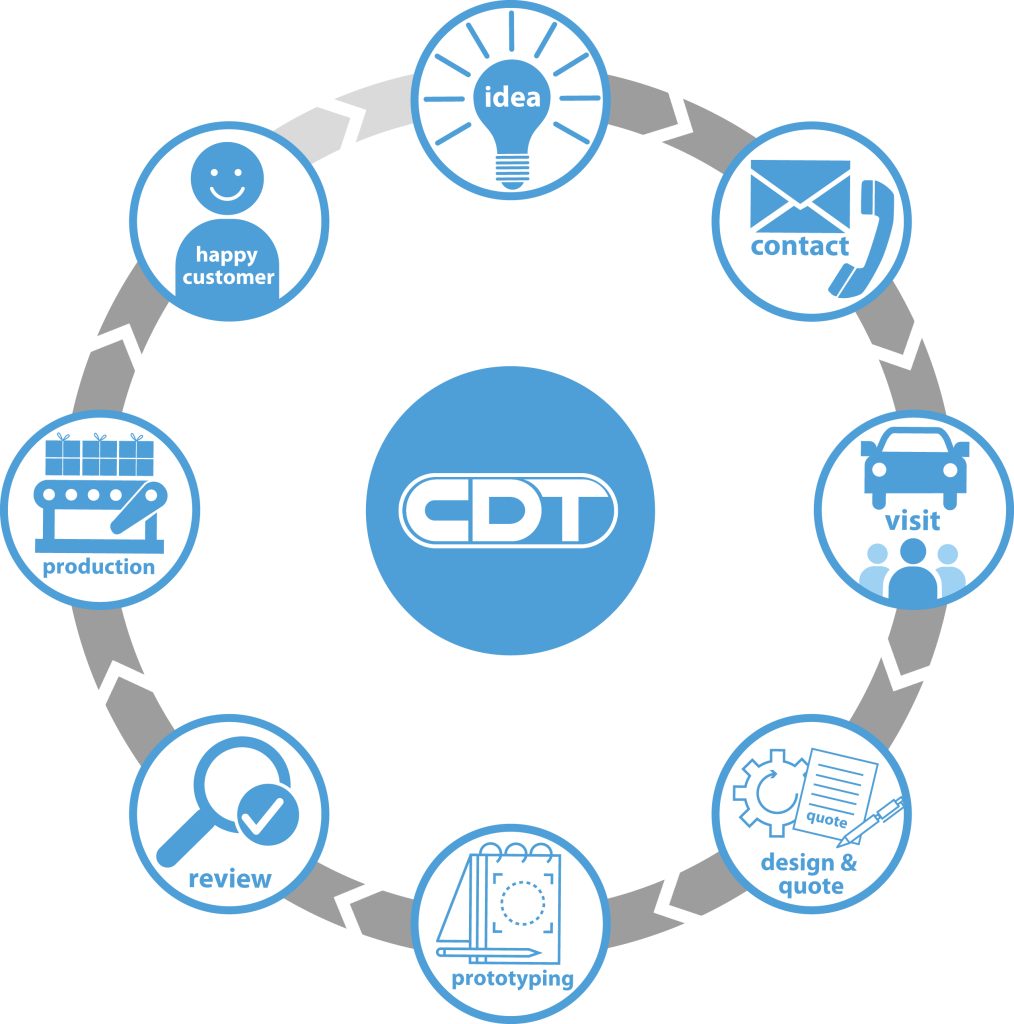 We work closely with you to ensure your electronics boxes are waterproof in outdoor settings like roadsides, marine environments, construction sites, EV charging points, car park control boxes and industrial automation sensors.
established in 1986 with extensive waterproof box experience and a proactive, professional approach.
no MOQs or tooling costs mean cost-efficiency for low quantities, flexible design and fast turnaround times.
close tolerances and clever design features ensure parts fit together to prevent ingress of solids and liquids.
full turnkey solution from prototype to production.
See what our electronics enclosures customers say.
---
What next…
Why not come and visit us at our facilities in Brackley. Be inspired and get ideas for your next waterproof electronics box. You can see the process in action, meet our team of plastic fabrication experts and browse our extensive product gallery. Alternatively, we are happy to visit you to find out about your enclosure requirements.
Talk to us without obligation. We are happy to chat through your requirements and assess whether our custom electronics enclosures are a good fit for you. Call us on 01280 845530, or contact us, or email us at sales@cdt123.com.
---
Get a waterproof box quote today!
We'll put together a quote for your waterproof custom boxes and work with you to get started on your project. Let's build something together.
---
'Delighted to recommend plastic enclosure manufacturers, CDT in Brackley. We have been working with Ian and the team for 4 years, designing and building charging racks, chip and pin cradles and the latest being cash till converter. They work to high standards and provide a proactive, professional custom design and build service. Their attention to detail (ATD) is second to none!
We knew what we wanted but after sitting down with the design team at CDT it was clear that their input was invaluable and working together ensured we ended up with more than we had ever imagined.'
Oliver W, Corporate Services Manager, Technology Support Company
Dudley, West Midlands