No MOQs and Mould Free Processes
We're a talented team of plastic enclosure designers and engineers interested in creating quality, fit-for-purpose custom plastic enclosures and PCB assembly. Get in touch and see what we can do for you!
Get a project quote today!
We'll put together a customised quote for your enclosure development and PCB assembly. We work with you to create a custom enclosure to fit your requirements. Let's build something together!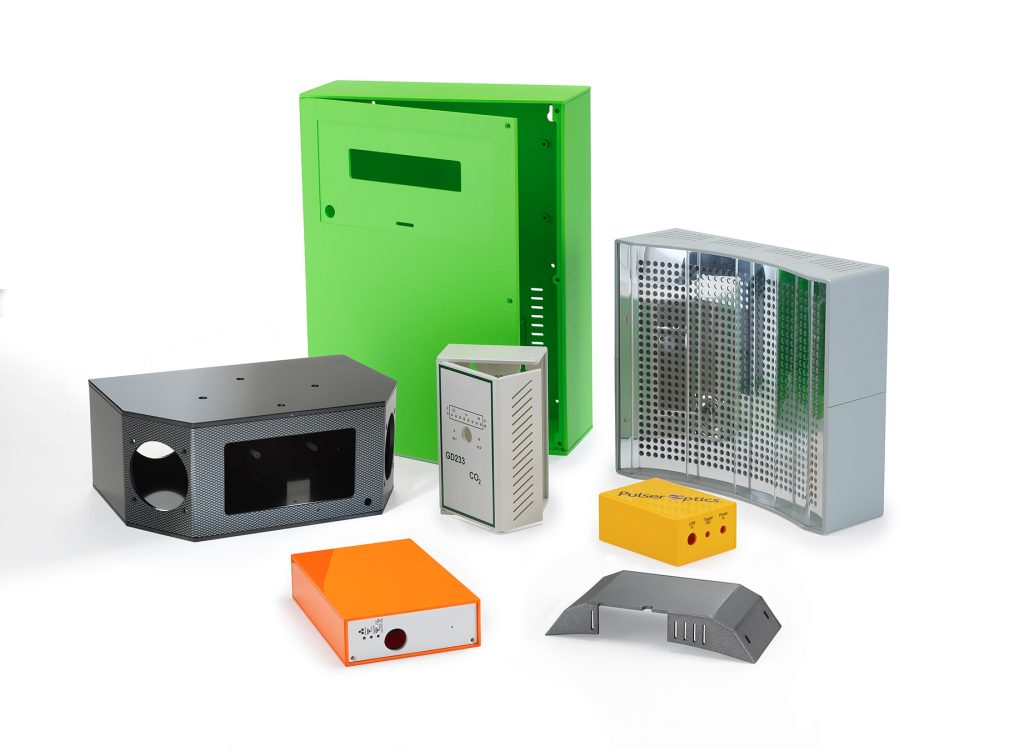 Prototype Fabrication Specialists

Since 1986 we have created thousands of plastic prototypes across a number of industries and applications for customers across the UK. We offer high-quality plastic prototyping, rapid tooling and low-volume manufacturing services to support your product development journey.
---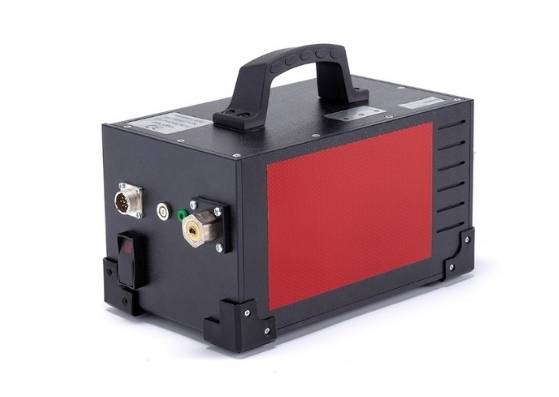 Custom BoxBuild and Full PCB Assembly
We worked closely with the client to develop a prototype that was strong, and able to withstand the rigours of industrial use.
The new design in 6mm ABS plastic incorporated both reflective panels on the sides and protective corner guards, plus innovative panel mount fixings.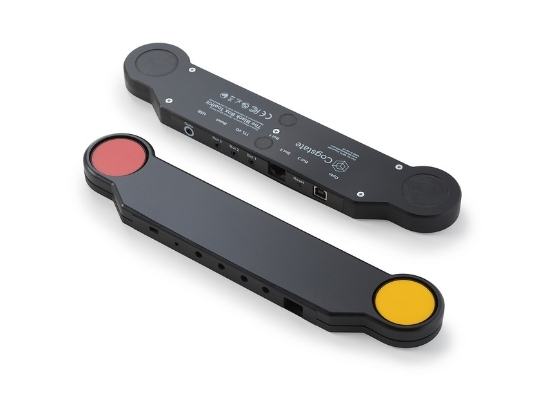 Rapid Enclosure Prototype Fabrication
Rapid prototype development is our forte. This prototype has two parts, a pivot hinge and a clasp with a spring-loaded mechanism to secure it.
It measures response times for certain medical conditions and has an ergonomic design with a rounded bevel edge for a soft touch.
---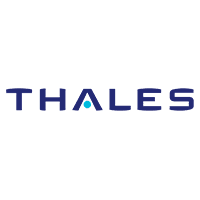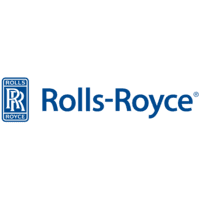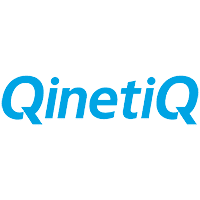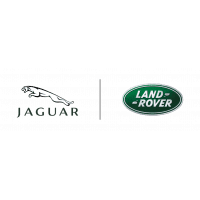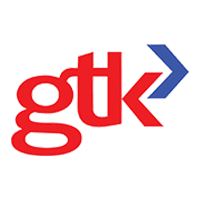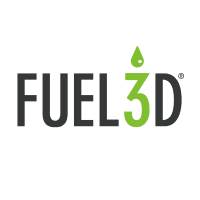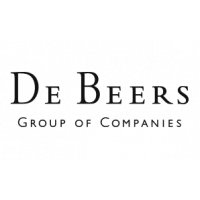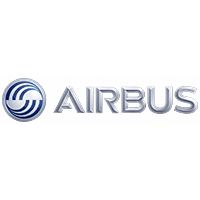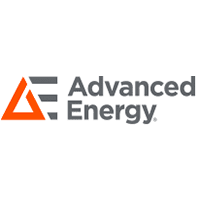 ---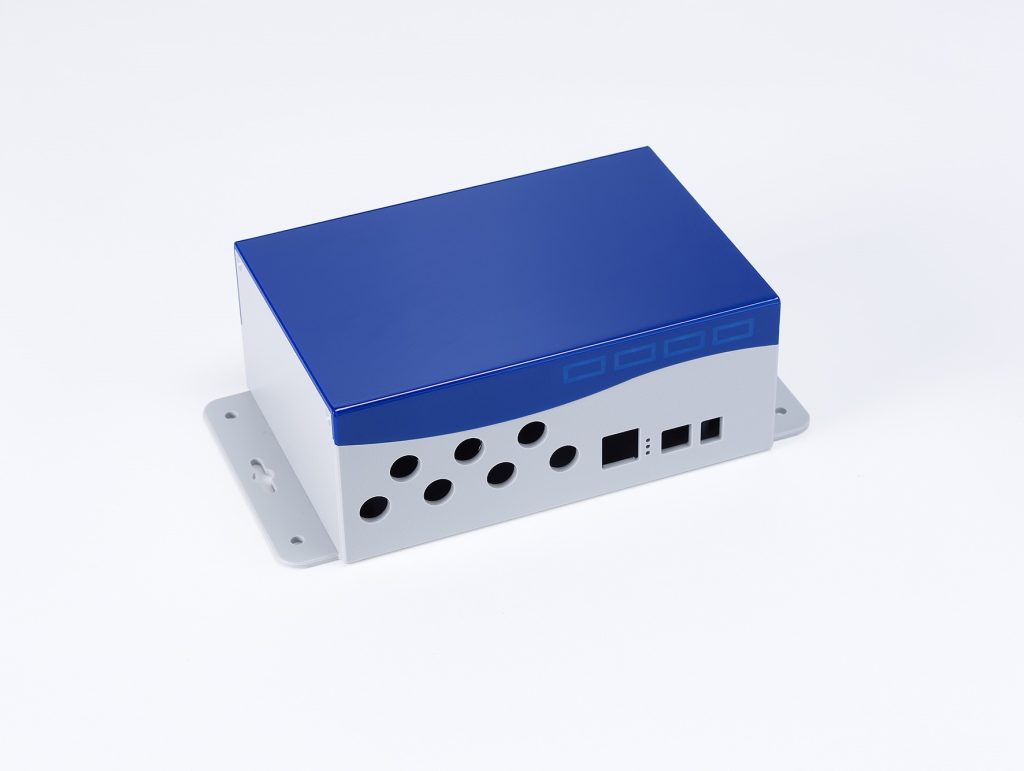 'Having worked with Custom Design Technologies for many years; they've proved themselves to be creative and innovative in design while working at a fast pace to deliver a very high-quality product.'
– Bruce M, Operations Manager, Telecomms Technology Specialists, London