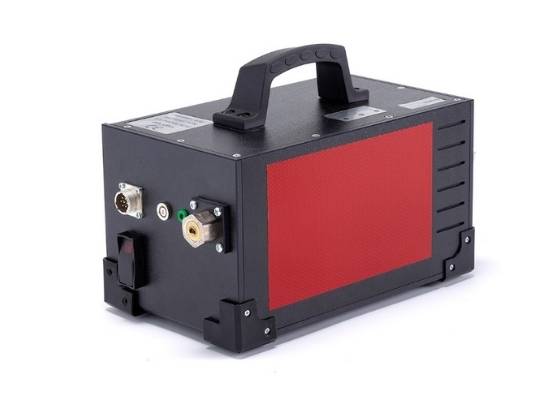 We were delighted to design, manufacture and assemble this robust precision tool for an existing client in the aerospace sector recently. We worked closely with the client to develop a prototype that was strong, and able to withstand the rigours of industrial use.
The new design in 6mm ABS plastic incorporated both reflective panels on the sides and protective corner guards, plus innovative panel mount fixings. The latter meant that additional tools were not needed to mount the unit, thus making it easier and safer to use when installing or replacing components on aeroplanes.
Expert BoxBuild and Full PCB Assembly
The Cambridgeshire client was thrilled with the prototype and ordered 200 units for full PCB assembly. Our custom assembly team then went on to expertly assemble the units on-site in Brackley. Thereby minimising the hassle for the client by keeping the project under one roof with one point of contact.
We delivered the order on schedule and on budget, and the client was delighted, saying 'Thank you for all your help with this project, really appreciate the lengths you went to make it all come together in time.'
To find out how we can help with your next custom plastic box project do call us on 01280 845530 or contact us via our enquiry form.