As one of the UK's leading electronic enclosure manufacturers, we can design and manufacture your next clear plastic for electronics enclosure project.
Established in 1986, we can fabricate custom clear covers, housings, bezels, screens, lids, boxes, parts or casings as required. There are no minimum order quantities and our rapid turn-around times mean you enjoy a hassle-free process as we produce your clear enclosure prototype or small to medium run (up to 10,000) here in the UK.
Check out our clear plastic electronics enclosures case studies.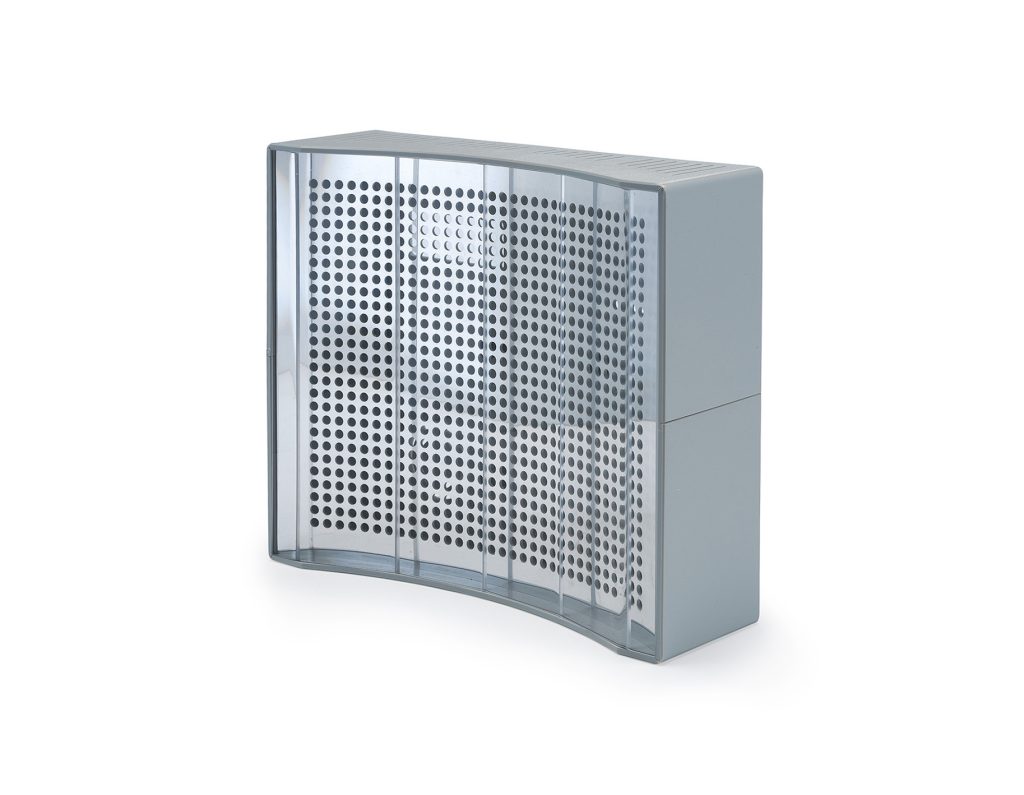 ---
Clear Plastic Materials Available for Enclosures
Polycarbonate (PC) is really strong with high impact resistance that can withstand high deformation before cracking. Stronger and much lighter than glass it's transparent and easily colourable, making it ideal for covers, light pipes and windows. Available in varying thicknesses or flame-retardant grades. It's stronger and more temperature resistant than ABS, although it may be damaged by some oil or alcohol-based chemicals. Also, it contains the chemical BPA.
Poly(methyl methacrylate) (PMMA/Acrylic) Acrylic is an optically clear transparent material having outstanding weather resistance, high impact strength and good chemical resistance. It's available in many colours with clear being the most widely used. Acrylic is relatively easy to fabricate and is suitable for a wide range of applications. It belongs to a group of materials called engineering plastics. It is also known as acrylic glass, perspex, or plexiglass. As it is lightweight, scratch resistance and shatter-resistant it is ideal for optically transparent viewing windows, transparent lids or clear feature panels.
---
Custom Clear Plastic Enclosure Expertise
As fabrication experts, we offer rapid turnaround times, no MOQs, no expensive mould tool costs, better aesthetics and no restrictions on changes, size or quantity. We are proud of our strong reputation as a custom electronic plastic enclosure manufacturer. We work in partnership with customers to provide a seamless, professional service.
Popular custom electronic enclosures we manufacture in clear or translucent plastics include: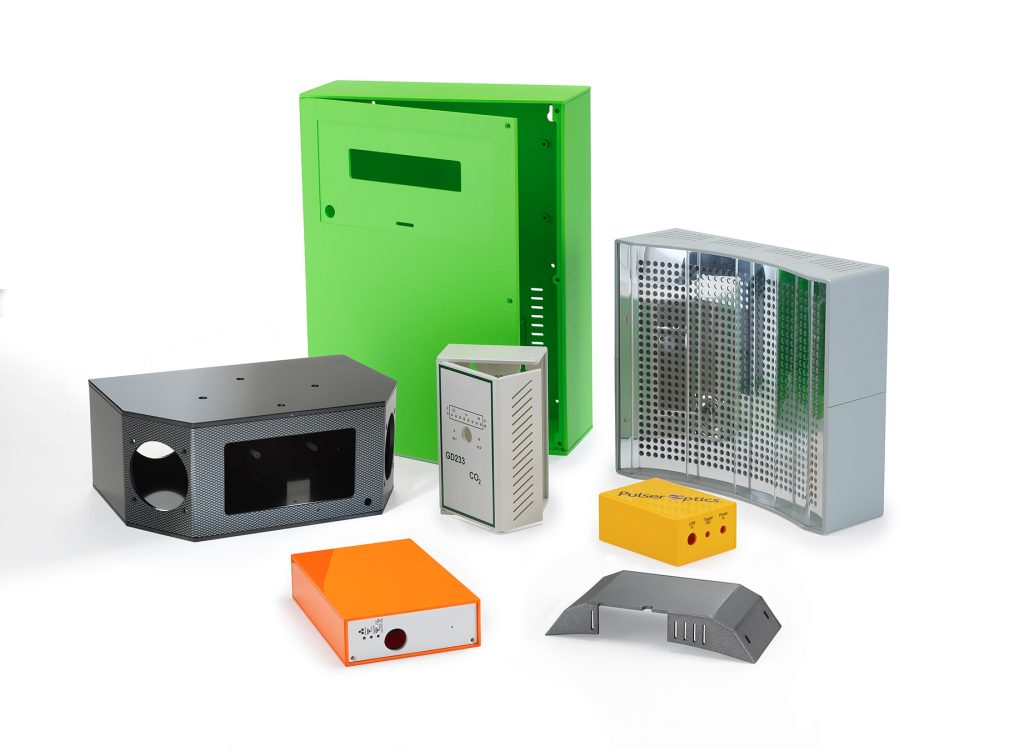 See what our customers say.
---
What Next?
Why not come and visit us at our facilities in Brackley north of London. Be inspired and get ideas for your next clear plastic electronics enclosure project. You can see the process in action, meet our team of plastic fabrication experts and browse our extensive product gallery. Alternatively, we are happy to visit you to find out about your clear enclosure requirements.
Talk to us without obligation. We are happy to chat through your requirements and assess whether our clear electronics enclosures are a good fit for you. Call us on 01280 845530, or contact us, or email us at sales@cdt123.com
---
Get an electronics enclosure quote today!
We'll put together a quote for your clear plastic electronics enclosure and work with you to get started on your project. Let's build something together.
---
Check out this custom, plastic waterproof enclosure which we manufactured for an existing…