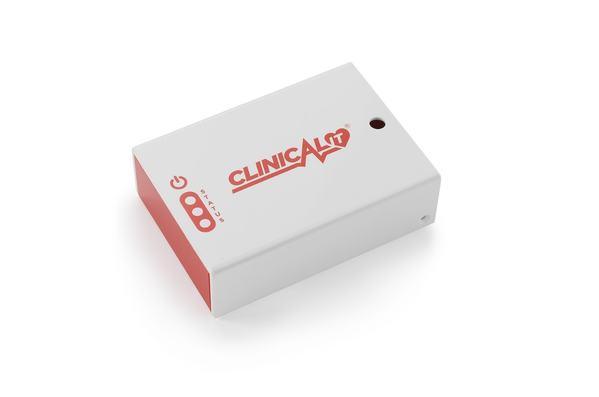 As medical enclosure specialists, we were the obvious choice to design and manufacture the prototype for Edinburgh-based, cardiology monitoring software specialists.
This lightweight, robust, custom plastic casing houses electronics that gather information from pacemakers to improve patient care and integrate data with hospital systems.
Stylish, Branded Custom Plastic Casing
Made in gloss white with red HIPS, it is easy to disinfect. The brand elements are screen printed onto the casing and the red HIPS matches the corporate brand colour to create a stylish, bespoke casing.
Once the prototype was signed off, the client went on to order 100 cases which we manufactured at our facilities in Brackley, Northamptonshire.
If you need expert help with your next plastic casing or enclosure project, do get in touch. We are one of the UK's leading plastic fabrication specialists. Call us on 01280 845530, or contact us, or email us at sales@cdt123.com. We are happy to help.