Need a robust, custom industrial enclosure cabinet? We can help. As UK plastic industrial enclosure experts, we offer a cost-effective alternative to metal cabinets.
Since 1986 we have been making industrial enclosure prototypes and low-volume runs (up to 10,00) for factories, petrochemical industry, outdoor car parks, offices, hospitals, assembly workshops, biotech factories, transport hubs and marine environments.
See our enclosure cabinet case studies.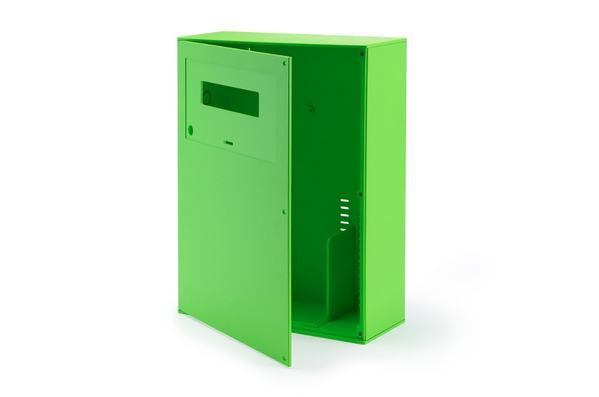 ---
Why Plastic for Industrial Cabinet Enclosures
Plastic is increasingly the material of choice for industrial use as it is easy to work with, weighs less, has no need for paint or powder coating processes, and it is impact, heat and weather resistant. And if aesthetics are important, we believe that a custom plastic enclosure is more appealing than a sheet metal one. Plastic enclosures are also suitable for both indoor and outdoor commercial environments.
Check out the pros and cons of plastic versus metal electrical enclosures here.
Our custom industrial cabinet enclosures protect sensitive electrical and electronic components by ensuring they don't come into contact with water, dust or dirt.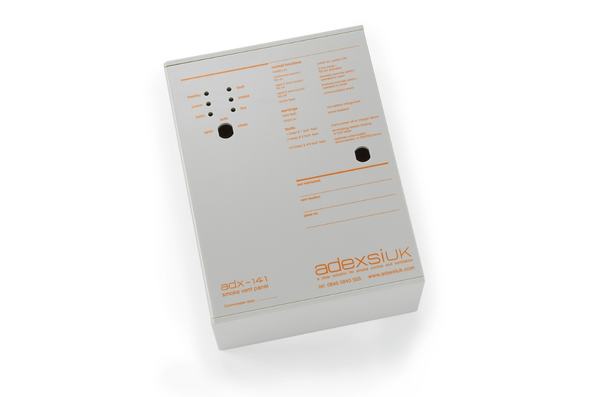 As plastic enclosure manufacturers, we've fabricated a variety of industrial and commercial enclosures including electronic waterproof boxes, wall-mounted enclosures, screen enclosures, tablet enclosures, LCD enclosures, ABS enclosures, instrument enclosures, IP-rated boxes, din rail enclosures, rack-mount enclosures, clear plastic cases or PCB enclosure projects for clients across the UK.
---
Why Choose CDT for your Industrial Enclosure Cabinets?
No minimum order quantities. We do production runs as low as one all the way to the 10,000s.
Tooling free process means ours is a cost-effective, flexible cabinet solution where changes can be made painlessly at a minimal cost.
With over 35 years of experience in the design and manufacture of custom plastic cabinets based in the UK.
Here at Custom Design Technologies Ltd (CDT), formerly known as Bafbox, we are proud of our strong reputation as a trusted industrial enclosure cabinet manufacturer. We work in partnership with customers to provide a professional, proactive service. Why not check out what our custom plastic enclosure customers say.
---
What Next?
We can come and meet you to discuss your project or you can visit us at our facilities in Brackley north of London near Oxford and Milton Keynes. Our team of industrial enclosure experts can help you design and build the best plastic industrial cabinet for your requirements.
So, talk to us without obligation. We are happy to chat through your requirements and assess whether our custom industrial enclosure cabinets are a good fit for you. Contact us on 01280 845530, or email us at sales@cdt123.com
---
Get a cabinet enclosure quote today!
We'll put together a quote for your custom plastic cabinet enclosure and work with you to get started on your project. Let's build something together.
---
'Having worked with CDT for many years; CDT has proved themselves to be creative and innovative in design while working at a fast pace to deliver a very high-quality product.
Bruce M, Operations Manager, Telecomms Technology Specialists
London
---
As medical enclosure specialists, we were the obvious choice to design and manufacture…