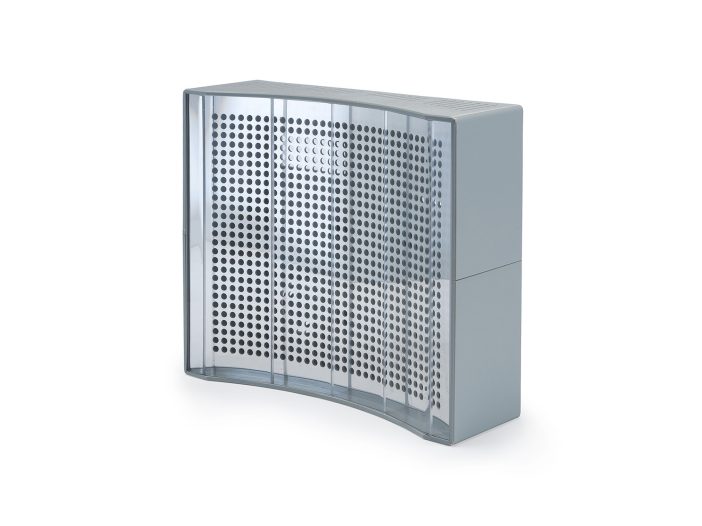 We helped to design these stunning clear plastic enclosures for an electronics company in Towcester for use in the UK beauty industry. This curved clear plastic enclosure is used during facial treatments by beauticians. The sleek curved design and front-facing clear plastic window enable the user to enjoy even coverage of the light therapy.
---
Custom Clear Plastic Enclosure
This plastic electronic enclosure is made with a combination of mirrored and light grey HIPS, the dual-toned enclosure also has a clear transparent window with folds to protect the LED array. The custom enclosure design incorporates multiple cutouts which help to locate and space out the LEDs for even coverage. It also has ventilation slots running across the top to mitigate overheating.
---
Get in Touch…
If you are looking for clear plastic enclosure specialists, talk to us. We are happy to welcome you to our facilities in Brackley where you can be inspired for your next custom electronics box or casing project. You can see the process in action, meet our team of plastic fabrication experts and browse our extensive product gallery. Alternatively, we are happy to visit you to find out about your box requirements.
Email your CAD file or drawing along with a specification to sales@cdt123.com or call us on 01280 845530 to discuss your requirements. Alternatively, contact us and we will be in touch.