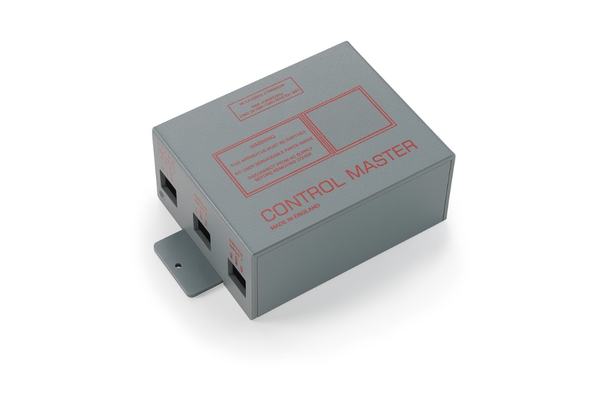 As Raspberry PI custom enclosure specialists, we happily designed and manufactured this automated blind controller enclosure for an existing client in the Midlands.
It has been designed for indoor use in a dark grey HIPS. It is wall-mounted with lugs and has one colour screen printed to match the brand colour. The Raspberry Pi is pillar mounted.
---
Get in Touch…
If you are looking for plastic Pi enclosure specialists, talk to us. We are happy to welcome you to our facilities in Brackley where you can be inspired for your next custom Pi box or casing project. You can see the process in action, meet our team of plastic fabrication experts and browse our extensive product gallery. Alternatively, we are happy to visit you to find out about your Raspberry Pi enclosure requirements.
Email your CAD file or drawing along with a specification to sales@cdt123.com or call us on 01280 845530 to discuss your requirements. Alternatively, contact us and we will be in touch.