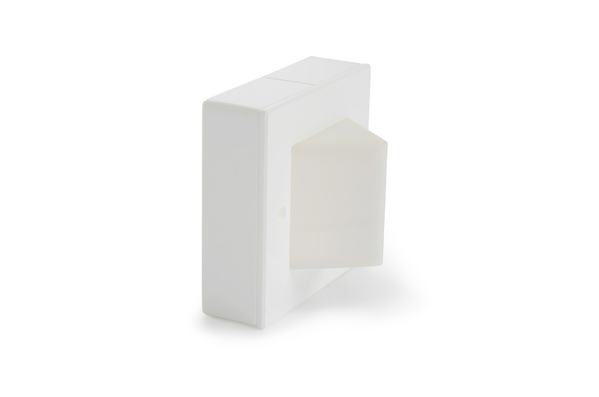 We recently designed and manufactured this nifty custom PCB enclosure for an existing client who wanted a bespoke PCB enclosure to exactly meet their requirements.
---
Wall Mounted, Plastic PCB Enclosure
This PCB enclosure unit is part of a new control system that they were launching. It houses an overdoor emergency light and is used at disabled facilities.
This custom PCB enclosure has a wraparound construction. It uses a gloss white opal HIPS for the light element, as this translucent material glows when light is placed behind it. Used indoors, the bespoke PCB enclosure is wall-mounted and has slots to securely hold the PCB.
---
Get in Touch…
If you need expert help with your next plastic PCB enclosure project, do get in touch. We are one of the UK's leading custom PCB plastic enclosure specialists. Call us on 01280 845530, or contact us, or email us at sales@cdt123.com. We are happy to help.