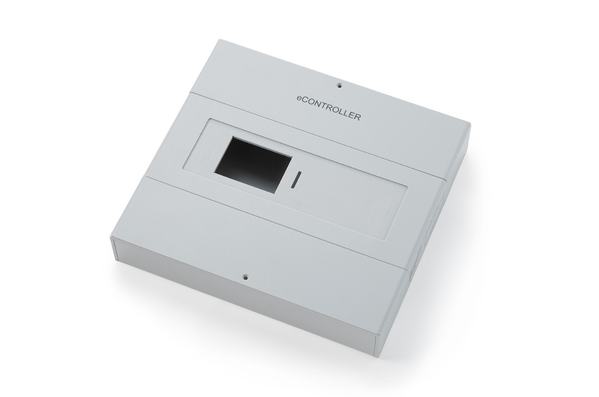 These 4-part, custom made electronic enclosures were designed, manufactured and assembled by us for an electronics company based in the North East. The controllers are used in indoor commercial settings to monitor energy usage.
The bulkheads of these bespoke electronic enclosures were designed to be detachable for easy access during maintenance. They have a cut-out for the recessed LCD screen and the membrane keypad. They are made with 4mm light grey HIPS with internally bonded strips to support the PCBs.
---
Get in Touch…
If you need expert help with your next plastic enclosure project, do get in touch. We are one of the UK's leading custom plastic enclosure fabrication specialists. Call us on 01280 845530, or contact us, or email us at sales@cdt123.com. We are happy to help.