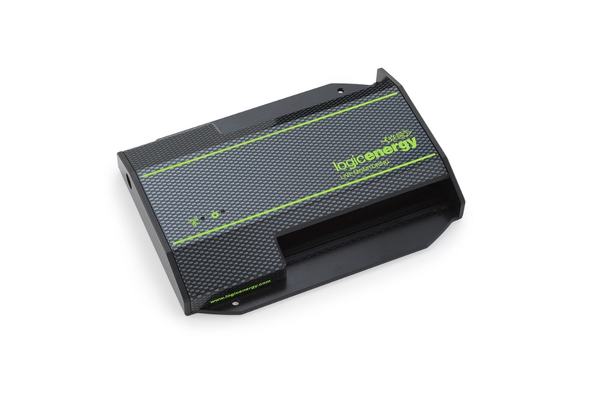 At CDT we were thrilled to win the contract to design and manufacture this PCB plastic enclosure for a new client in Scotland, who specialises in the renewable energy sector.
---
Custom PCB Plastic Enclosure
This cost-effective custom plastic enclosure houses various specialist electronic components to monitor the efficiency of renewable energy sources.
The sturdy black industrial enclosure has a stylish carbon fibre effect and screen printing in the brand colour. It is designed to be wall-mounted indoors with the internal PCBs securely fitted in internal guide rails. Also, the individual internal components can be easily accessed without having to open the whole enclosure making upgrades and repairs easier.
---
Get in Touch…
If you need expert help with your next plastic PCB enclosure project, do get in touch. We are one of the UK's leading PCB plastic enclosure specialists. Call us on 01280 845530, or contact us, or email us at sales@cdt123.com. We are happy to help.