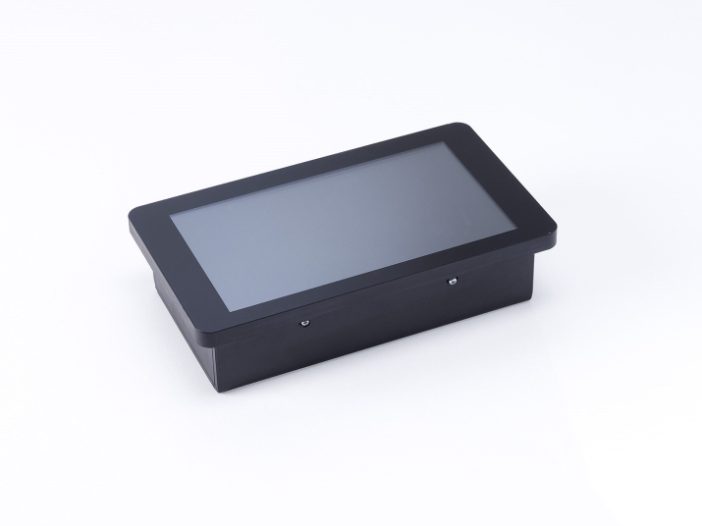 We designed, prototyped and manufactured these custom screen enclosures which help manage energy in social housing for an existing Nottingham client. As they were going to be used in public-facing settings, they needed to be sturdy and vandal-proof.
These streamlined, custom screen enclosures are flush-mounted on a wall indoors to create a low profile and to minimise wear and tear. It houses a Raspberry Pi with a touchscreen set in a robust black 10mm HIPS.
If you need custom screen enclosures, call us on 01280 845530, or contact us, or email us at sales@cdt123.com. We offer expert UK design and production services for your next project.