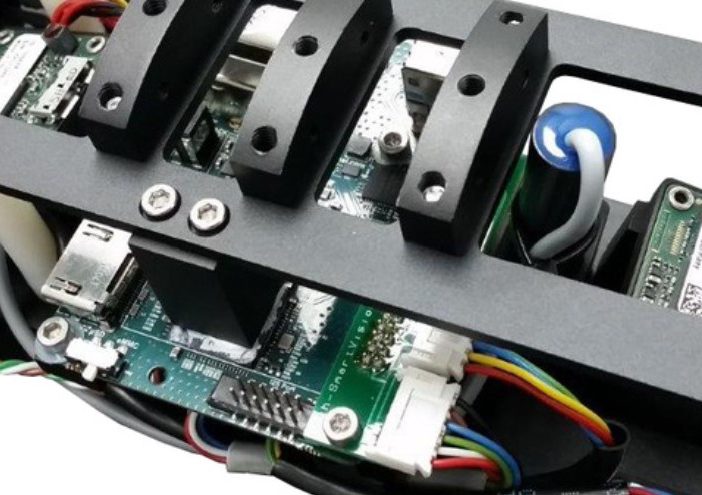 Got questions about electronics, PCB production or assembly? Ask our PCB assembly specialists here at CDT in Brackley. They love sharing their knowledge so that things work better – just send your question by email.
Or, why not request our latest Custom Assembly leaflet which explains what services we offer here at CDT in Brackley and details our electronic system design and production capabilities, including:
Multi-layer printed circuit board design. Schematic capture – Component generation – PCB layout
Analogue and digital hardware design. Sensor interfaces – Power supplies
Microprocessor system design. Interfaces to the digital and analogue circuits – Communications system
Microprocessor embedded software development. Coding in C and assembler using various IDEs – 32-bit micros including Arm Cortex M0, M3 and M4 (STM32) series from ST. 8 bit micros including AVR8 + PIC + some older processors. Use of many peripherals including timers, ADC, DAC, I2C, SPI, communications etc
Embedded Linux application design.
FYI as electronics, PCB production and assembly specialists, we pride ourselves on our quality full turnkey solution. You enjoy full control over all the elements of your PCB project with the assembly service and box development all done in-house, under one roof in the UK – at our central factory in Brackley, Northamptonshire (between Oxford and Northampton) – meaning you only have one Bill of Materials (BOM) and one point of contact to manage.
So, if you would like to find out more about our UK based PCB assembly solutions call us today on 01280 845530 or contact us.