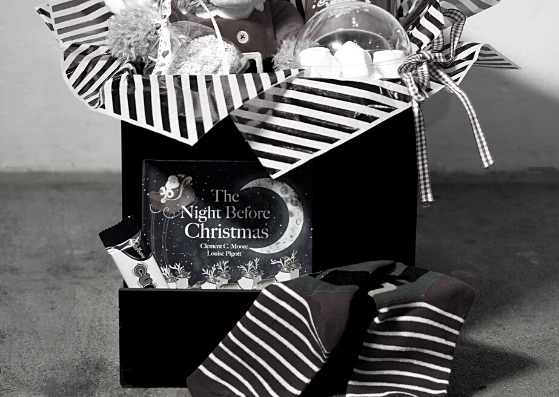 Here at CDT, we were recommended to Elty, a corporate gift packaging supplier, who urgently needed a plastic gift box prototype for floral displays for an important client meeting. With a lead time of just 3 weeks, we began with a next day Zoom meeting with the Elty team to specify their prototype requirements.
The first challenge was to select the appropriate material from the range of options available (ABS, HIPS, Polycarbonates, Acrylics, Carbon Fibre effect etc) that balanced the size, durability and style requirements but still kept within their budget.
During this design process, the CDT team worked closely with the Elty team finetuning the design whilst providing expert enclosure advice on how to best meet these requirements whilst staying within budget.  This close collaboration helped ensure that the prototype was not only developed on time and on budget but was also fit for purpose and stylish.
Stylish Reusable Plastic Gift Box
As a result, Elty were delighted with the outcome – an innovative, reusable, dual-purpose floral gift box. They successfully presented this to their potential client (in both black and white gloss acrylic capped ABS 5mm), secured the order and thus came back to CDT to manufacture 30 boxes in 2 colours. Louise Acors, Director, Elty said:
'We were extremely pleased with the service we received from CDT, the understanding of our needs and what was important to us was considered all the way through the project, and from the outset, it was evident the vast knowledge CDT has in the world of plastics.

Every member of staff we encountered was professional and polite, with customer service a top priority. CDT helped bring our idea to light, suggesting tweaks to the design and material so we now have a truly useful, stylish presentation box that our customers love too.'
So, if you need help with your next plastic enclosure prototype, do speak to the enclosure experts here at CDT in Brackley at (01280) 845530 or contact us online.