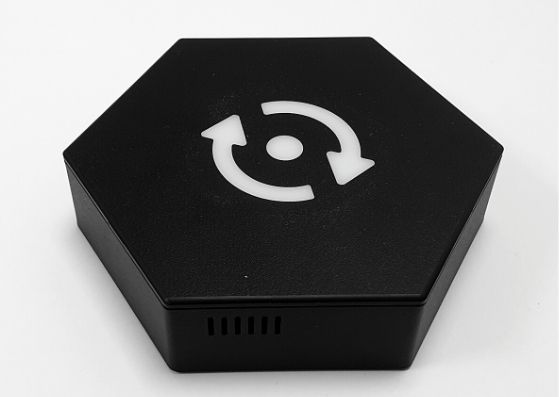 We were thrilled to design, manufacture and assemble a large order of custom fire-retardant enclosures for an inventory control system used in high volume manufacturing.
Hexagonal Plastic Control Box
Working in partnership with the client, we designed this sturdy control box in our UL945VA fire-rated material. Developed for indoor use the stylish, wall-mounted enclosure is made from a sturdy black ABS and has an opal, high impact HIPs inlay which acts as a trendy light diffuser. It houses a Raspberry Pi which digitally manages the stock control of components in sectors like automotive and aerospace.
Once we designed and manufactured the plastic inventory control box, our custom assembly team then expertly assembled the units on-site, thereby minimising the hassle for the client by keeping the project under one roof with one point of contact.
Once again, we were able to deliver the order on schedule and on budget. The client was delighted.
To find out how we can help with your next custom inventory control box project do call us on 01280 845530 or contact us via our enquiry form.