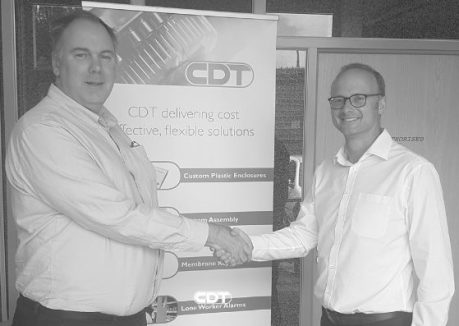 We are delighted to introduce, Mark, our new Senior Electronics Design Engineer who joined the team here at CDT in Brackley last month.
Mark Senior is responsible for all the Custom Assembly and PCB designs for both CDT and MDH. He is a highly experienced design engineer with extensive knowledge of electronics and has got stuck in working on new projects designing electronics for customers.
A warm welcome to Mark.