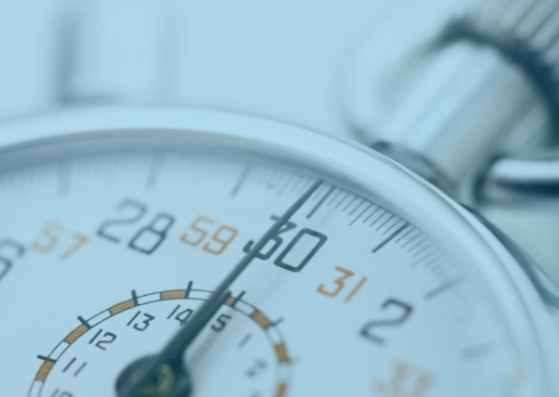 CDT to the rescue…
Last night we were delighted to be able to help a new client meet a deadline by delivering their plastic enclosure prototype within 3 days.
Early on a Monday morning, we got the call from a manufacturer in the security sector. They needed a plastic enclosure prototype urgently as a substitute for a metal one that they were in the process of producing which had been delayed.
Tight turnaround…
We took 2 hours to quote – going over every detail to ensure a completely accurate understanding of the project requirements. Working from the metal prototype drawings supplied, we liaised closely with the client carefully interpreting them before delivering the final design for sign off. We then went on to deliver the completed plastic prototype by Wednesday, meeting their tight deadline.
The robust White Gloss enclosure prototype we developed had a sturdy base with multiple parts enclosing various cameras and sensors needed for monitoring purposes.
The happy client sent a note afterwards saying 'Thank you for the speedy turnaround on the plastic box prototype, great job.'
So, if you need a plastic enclosure prototype in a hurry speak to the enclosure team here at CDT at (01280) 845530 or contact us.