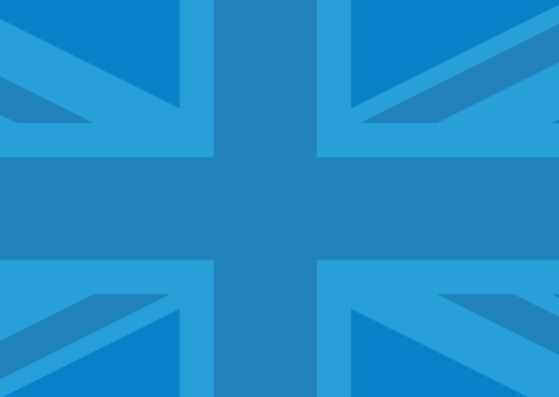 As one of the UK's leading custom PCB assembly specialists, we believe that if the following elements are important to you then using a UK based full turnkey solution provider rather than going abroad is the way to go.
The main elements that may affect your decision include:
You want more control of your electronic project
Using a UK based custom circuit board assembly company means you have much more control over all elements of the project.  As the assembly service (and often box development) is done in-house, under one roof and importantly in the same time zone as you there is much less opportunity for delays and miscommunications.
Lower volume PCB assembly
Often where lower volumes are involved using UK PCB assembly experts makes sense from an economic point of view. Typically, we find that anything less than 1000 is viable and quantities in the low hundreds optimal.
Subject to less hassle
Using a turnkey solution partner in the UK means you are saved from the hassle of trying to manage multiple third parties. Instead, you have only one Bill of Materials and one point of contact that can liaise with you on all aspects of the PCB design and assembly thus saving you time and a lot of hassle.
Value a partnership approach
An experienced assembly partner will leverage their expertise and experience so you avoid the common pain points – giving advice on the development of parts and components – and help you to plan the installation in the most effective way.
So, if control is important to you, you want less hassle and a value-added partnership approach for your low volume (or prototype) custom PCB assembly project then consider a partner like CDT.
As a PCB enclosure and assembly specialist, we offer a complete assembly and installation service. Simply provide us with your components and we will assemble both through-hole PCB assembly and surface mount PCB assembly then package and ship your products as required. To find out more call us on 01280 845530 or contact us.