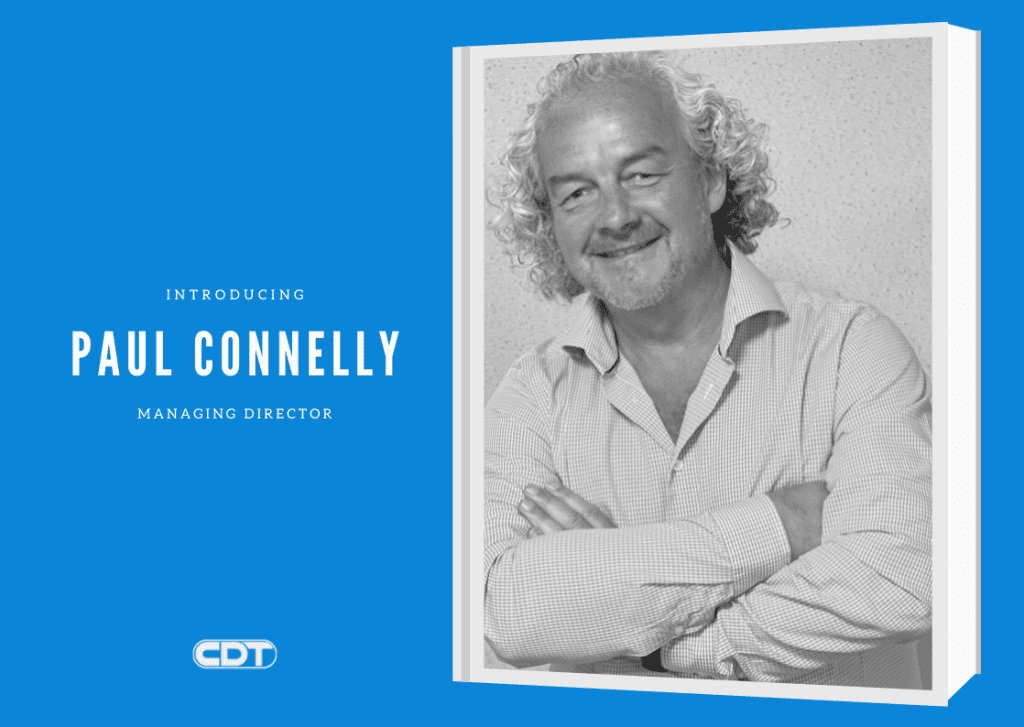 Job title: Managing Director
Nickname? Conners
Favourite place? Sirmione, Lake Garda.
Favourite sport? Rugby Union
Favourite drink? Vernaccia White wine
Favourite thing about your job? Diversity and working with some incredibly talented people.
Who do you admire most? Jonny Wilkinson
An overused saying/phrase you use? How do you eat an elephant…
Define success? When you see smiles all around a room
What 3 things would you take to a desert island? My Wife, a solar-powered fully loaded MP3 player with speakers, and chillies.