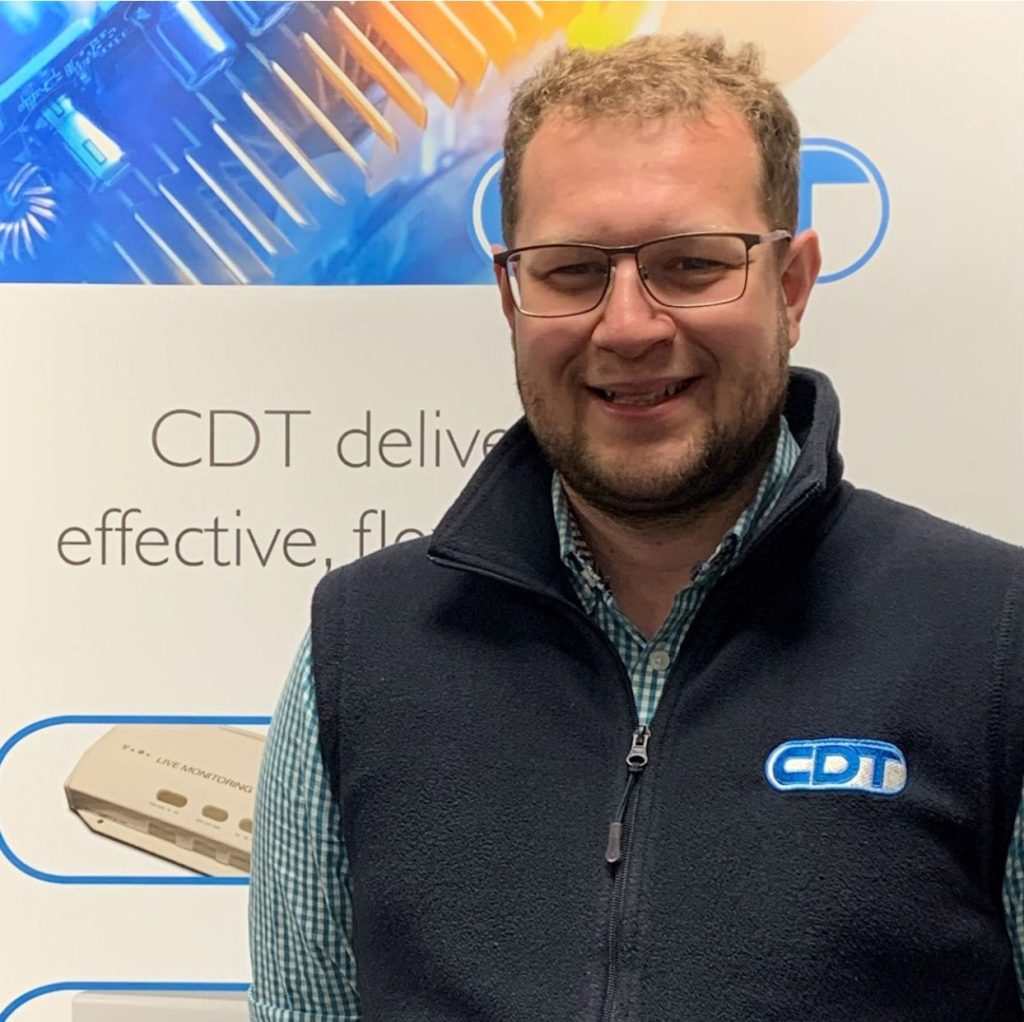 Full name: Jack Clements
Job title: Quality Engineer
Favourite place? The Alps during ski season
Favourite sport? Skiing or any form of motorsport
Favourite drink? San Pellegrino Orange or a mulled wine on the slopes
What is your favourite thing about your job?  The variety, no two days are the same. One day I can run a lean manufacturing training seminar for shop floor staff and the next I'm liaising with the environment agency about our carbon emissions.
What does your job involve? It covers three main areas…
ESG (environment social and governance) is wide-ranging from H&S risk assessments and risk management to environment agency reporting of packaging use. This includes the reporting of Scope 1, 2 & 3 carbon emissions data and how the company impacts the local environment.
Manufacturing/Process Engineering – this covers process improvement, I assess our current manufacturing to identify and implement productivity and efficiency improvements across all business functions.
Quality Engineering – I am the customer and supplier contact for Non-Conformances and undertake the root cause analysis to identify potential improvements, corrective and preventative actions. Along with reporting on quality metrics and coaching staff from operators to senior management to achieve quality goals and drive continuous improvement.
An overused saying/phrase you use?  Does it add value?
Define success.   Making a lasting positive impact on a person, business or situation.
What's the next big thing in plastic enclosures?   From a CDT perspective our 2 big things at the moment. The first is the widening of our engineering and design capabilities. We are no longer just a plastic enclosure manufacturer, we can now offer design, engineering and product lifecycle management in-house which means we can provide complete lifecycle product management on behalf of the customer.
The second big thing we are focussed on here at CDT is added value processes for the customer. We recognise that most of our customers use their enclosure to house a PCB or a range of electronics and as such we are ramping up our custom assembly capacity. We can offer bespoke PCB design, wiring and software solutions as well as procurement and full assembly so CDT can stock and distribute complete products for our customers, not just the plastic enclosure!